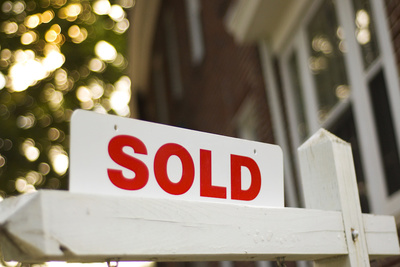 The following residential sales were reported for the week of May 9-15, 2021. The median sale price and twelve-months property tax bill were $158,000 and $4,741, respectively.
3527 Marseille LaneCentral Hazel Crest/Stone Hollow$130,000Property Tax (2019): $2,653.95Effective Property Tax Rate: 2.04%Buyer: Lafrance Hawkins and Jamell Edward Thomas Jr.Seller: Floyd Wilson Jr.
18559 Meadow LaneSouth Hazel Crest/Dynasty Trials$185,000Property Tax (2019): $6,938.29Effective Property Tax Rate: 3.75%Buyer: Nia GambleSeller: Jwp Interpris Corp.
18107 Charlemagne Ave.Central Hazel Crest/Stone Hollow$190,000Property Tax (2019): $6,448.65Effective Property Tax Rate: 3.39%Buyer: Monica LockhartSeller: Alaina C Cook
16802 Orchard Ridge Ave.Northeast Hazel Crest$30,000Property Tax (2019): $1,968.25Effective Property Tax Rate: 6.56%Buyer: Matts Flooring Services Inc.Seller: Jesse Chamble Jr. (executor), Keith L. Chamble (deceased) and Keith L. Chamble (estate)
3121 Woodworth PlaceOakhill Park$158,000Property Tax (2019): $4,740.50Effective Property Tax Rate: 3.00%Buyer: Reimy Fernandez CapellanSeller: James T. Parker