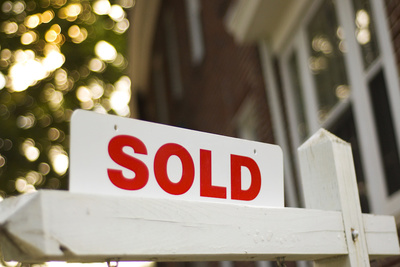 The four bedroom, two bathroom home at 425 Timberlake Drive, Desoto was sold on June 1, 2021 by Endeavor Wall Homes LLC (doing business as), Horton Capital Properties LLC (formerly known as) and Kindred Homes. The property is appraised at $166,830. The buyers were Nathan Northener and Leah Tucker.
The amount paid for property taxes on this property in 2018 was $4,349.04, 2.61% of the appraised value of the home.
The last time this home sold was Sept. 23, 2008.
This property is one of five sales in DeSoto in June 2021.
According to the Texas Secretary of State, there were three registered voters residing at 425 Timberlake Drive, Desoto as of Oct. 10, 2020: Daphne Danns, 42, Denise Michelle Reid, 53, and Colleen Chilcott Scott, 48.