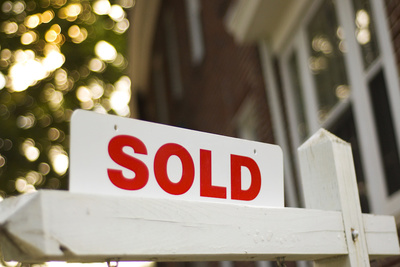 The two bedroom, 1.5 bathroom home at 7910 Taft St. 111, Pembroke Pines was sold on Oct. 4 by Yi Guo Chen and Ai Qin Lin for $155,000. The buyer was Horizons to the North LLC.
So far in October 2021, 40 properties sold in Pembroke Pines.
According to the Florida Secretary of State, Miriam Raller, 44, was the only registered voter residing at 7910 Taft St. 111 as of Oct. 10, 2020.