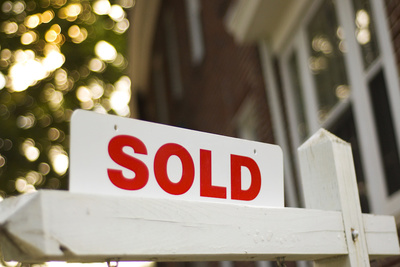 The property at 10872 Dauphine St., Willis was sold on Oct. 5 by Steinmetz Gary S. and Steinmetz Roladis Henao. The property is appraised at $60,000. The buyers were Sherman Gail S. and Sherman Gene M..
The property tax paid for this property in 2016 was $1,668.60. This is 2.78% of the appraised value of the home.
This property last sold on July 29, 2009.
So far in October 2021, 12 properties sold in Willis.