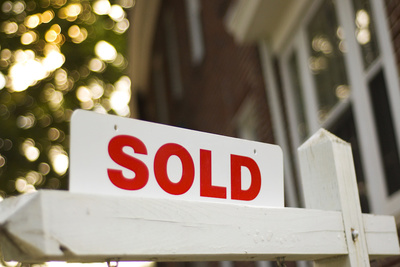 On Oct. 7, Housing Investments Group LLC and Diamond Place LLC sold their three bedroom, 2.5 bathroom home at 4147 Wimbledon Drive 121, Cooper City to Diego Alberto La Hoz for $339,900.
This home last sold for $253,500 on Aug. 25, 2021.
So far in October 2021, 17 properties sold in Cooper City.
According to the Florida Secretary of State, there were three registered voters residing at 4147 Wimbledon Drive 121 as of Oct. 10, 2020: Charles Thomas Abell, 63, Ellice Garber Abell, 68, and Courtney Nicole Abell, 29.