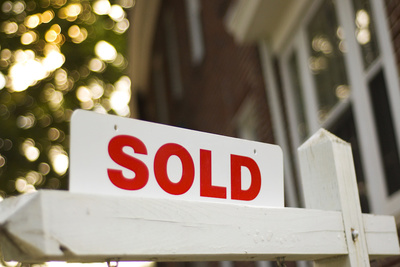 The three bedroom home at 34 Kelliwood Courts Circle, Cinco Ranch was sold on Oct. 7 by Marilyn Kay Bowers, Marilyn Kay Bowers-Knox, Richard Eads Knox and Knox Family Trust. The property is appraised at $273,840. The buyers were Juan Pablo R. Salgado-Vidaurre and Pizarro Costanza Beatriz Cornu.
The amount paid for property taxes on this property in 2020 was $1,843.46, 0.67% of the appraised value of the home.
This home last sold on Nov. 5, 2007.
So far in October 2021, three properties sold in Cinco Ranch.
According to the Texas Secretary of State, Richard Eads Knox has been registered to vote since 1996. Marilyn Kay Bowers has been registered to vote since 2002.
There were no other registered voters living at the residence as of Oct. 10, 2020.