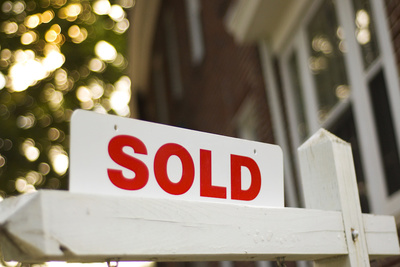 The four bedroom, three bathroom home at 4115 Bryn Mawr Drive, University Park was sold on Oct. 4 by Jennie F. and Zachry A. Allen. The property is appraised at $1,156,220. The buyer was T. O. Holdings Family Dated August 16 2021 (revocable trust).
In 2018, the property tax paid for this property was $21,443.16, which is 1.85% of the appraised value of the home.
This home last sold on July 25, 2017.
So far in October 2021, this is the only property that sold in University Park as of this publication.
According to the Texas Secretary of State, Conner David Allen, 21, was the only registered voter residing at 4115 Bryn Mawr Drive as of Oct. 10, 2020.