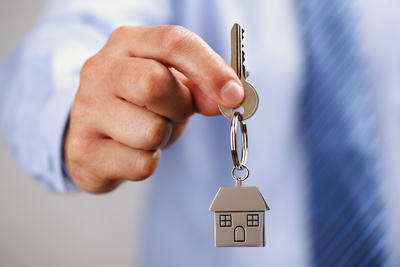 The home at 6618 Anderson, Texas City was sold on Oct. 15 by Angel Robert Avila Sr.. The property is appraised at $48,550. The buyer was Tu Dinh.
The amount paid for property taxes on this property in 2018 was $132.09, 0.27% of the appraised value of the home.
This home last sold on Nov. 21, 2018.
So far in October 2021, 21 properties sold in Texas City.
According to the Texas Secretary of State, there were two registered voters residing at 6618 Anderson as of Oct. 10, 2020: Grace Naomi Ellis, 98, and Charles Leon Ellis, 51.