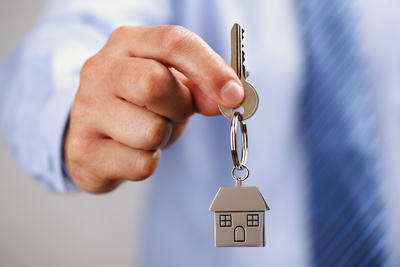 On Oct. 6, Zaragoza Johnny III||Zaragoza Regina A sold their home at 13518 Escort Drive, San Antonio to Aguinaga Gloria Nieves||Aguinaga Marco Antonio. The property is appraised at $197,680.
So far in October 2021, 530 properties sold in San Antonio.
According to the Texas Secretary of State, Johnny Zaragoza has been registered to vote since 2003.
The Texas Secretary of State data shows that there were four registered voters residing at 13518 Escort Drive as of Oct. 10, 2020: Samantha Lynn Zaragoza, 29, Johnny Zaragoza, 49, Regina Ann Zaragoza, 47, and Christopher James Zaragoza, 21.