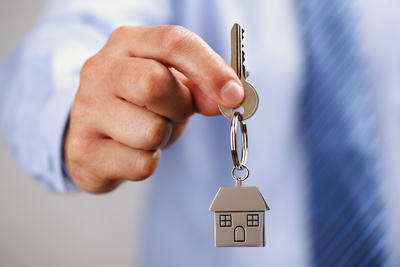 On Oct. 18, Marie Roseline Joseph and Chandy Point Du Jour sold their three bedroom, two bathroom home at 2607 Flamingo Drive, Miramar to Guy Vincent for $445,000.
So far in October 2021, 99 properties sold in Miramar.
According to the Florida Secretary of State, there were two registered voters residing at 2607 Flamingo Drive as of Oct. 10, 2020: Ideniese Lindor Audate, 79, and Florence Audate, 47.