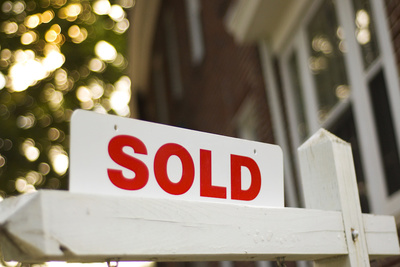 The three bedroom, 2.5 bathroom home at 13119 S.W. 44th St. 12103, Miramar was sold on Oct. 19 by Broward County Circuit Court and Jocelyne Nelson for $295,600. The buyer was Kappa Homes LLC.
This home last sold for $4,100 on Dec. 8, 2020.
So far in October 2021, 110 properties sold in Miramar.
According to the Florida Secretary of State, there were two registered voters residing at 13119 S.W. 44th St. 12103 as of Oct. 10, 2020: Therese Dalisma, 65, and Aldomoro Raymond Nelson, 39.