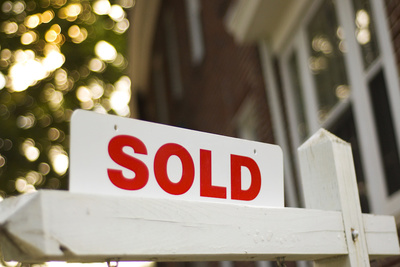 On Oct. 22, Sonia Alexandra Mantilla and Daniel Fraga purchased a two bedroom, two bathroom home at 1055 Country Club Drive 402, Margate from Michele Gigliotti for $100,000.
This home last sold for $62,000 on Dec. 9, 2014.
So far in October 2021, 114 properties sold in Margate.
According to the Florida Secretary of State, Michele Denise Gigliotti (68) has been registered to vote since 1989.
There were no other registered voters living at the residence as of Oct. 10, 2020.