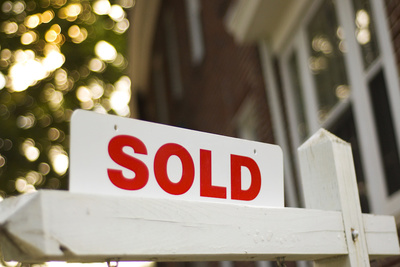 The home at 9430 Antoine Forest Drive, San Antonio was sold on Oct. 13 by Squatrito Ailsa Lee||Squatrito John F. The property is appraised at $259,580. The buyer was Maness Trevor Michael||Rush Elise Leanne.
The last time this home sold was July 15, 2005.
This property is one of 1,899 sales so far in San Antonio in October 2021.
According to the Texas Secretary of State, Ailsa L Squatrito has been registered to vote since 1988.
The Texas Secretary of State data shows that there were five registered voters residing at 9430 Antoine Forest Drive as of Oct. 10, 2020: John Joseph Squatrito, 25, Julia Anne Squatrito, 22, Aubrey Woodrow Pridgen, 96, John Francis Squatrito, 54, and Ailsa L Squatrito, 53.