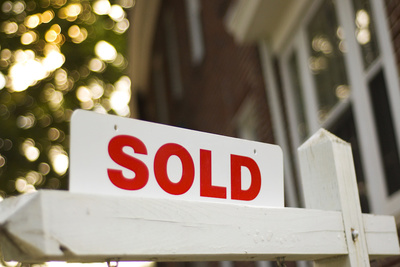 The commercial property at 4017 Allston St., Cincinnati was sold on Nov. 9 by Hard Granet Investments LLC for $825,000. The buyer was Birds On a Peach LLC.
This commercial property last sold for $127,000 on April 1, 2011.
So far in November 2021, 157 properties sold in Cincinnati.
According to the Ohio Secretary of State, there were two registered voters residing at 4017 Allston St. as of Oct. 10, 2020: Katherine E Hamilton, 34, and Jon Kim Kirkpatrick, 47.