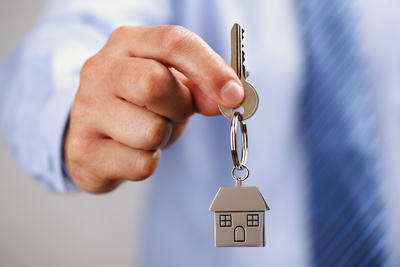 The median sale price of a home sold in April in Polo rose by $37,250 while total sales decreased by 25 percent, according to BlockShopper.com.
In April, there were three homes sold, with a median sale price of $180,000 - a 26.1 percent increase over the $142,750 median sale price for the same period of the previous year. There were four homes sold in Polo in April 2021.
The median sales tax in Polo for the most recent year with available data, 2019, was $1,831, approximately one percent of the median home sale price for April.
The following table compares Polo to other Ogle County cities in April:
| City | April 2022 Home Sales | April 2021 Home Sales | % change (Total Home Sales) | April 2022 Median Sales Price | April 2021 Median Sales Price | % change (Median Sales Price) |
| --- | --- | --- | --- | --- | --- | --- |
| Davis Junction | 2 | 2 | 0 | $200,500 | $180,000 | 11.4 |
| Grand Detour | 1 | 0 | - | $180,000 | $0 | - |
| Polo | 3 | 4 | -25 | $180,000 | $142,750 | 26.1 |
| Stillman Valley | 2 | 2 | 0 | $155,500 | $157,000 | -1 |
| Oregon | 11 | 4 | 175 | $140,000 | $127,000 | 10.2 |
| Rochelle | 11 | 15 | -26.7 | $136,000 | $117,500 | 15.7 |
| Creston | 1 | 0 | - | $120,000 | $0 | - |
| Byron | 5 | 11 | -54.5 | $120,000 | $164,000 | -26.8 |
| Forreston | 3 | 2 | 50 | $82,000 | $105,000 | -21.9 |
| Leaf River | 5 | 0 | - | $65,000 | $0 | - |
| Mount Morris | 3 | 2 | 50 | $58,000 | $129,500 | -55.2 |
| Lost Nation | 0 | 2 | -100 | $0 | $147,500 | -100 |
| Hillcrest | 0 | 2 | -100 | $0 | $177,500 | -100 |
| Monroe Center | 0 | 3 | -100 | $0 | $130,000 | -100 |