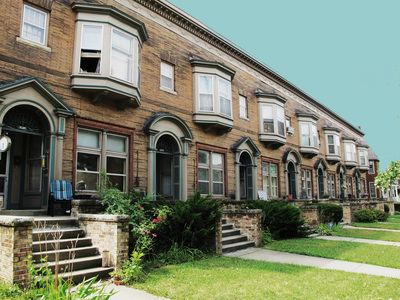 On June 1, 2016, Eugene Mees purchased a home at 408 E. Wonsley Drive, Austin from Meadow Breeze Apartments LLC. The property is appraised at $1,144,780.
The amount paid for property taxes on this property in 2016 was $26,285.08, 2.3% of the appraised value of the home.
This home last sold on Feb. 19, 2013.
This property is the only sale in Georgian Acres in June 2016 as of this publication.