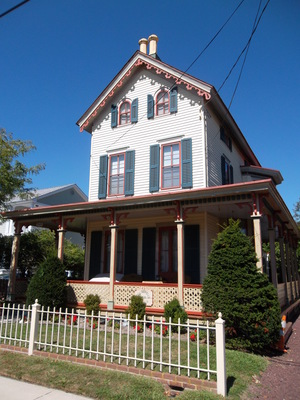 The home at 1300 Navasota St., Austin was sold on June 2, 2016 by Scott Christian. The property is appraised at $204,041. The buyers were George Scott and Elizabeth Liles Christian and Christian (trust).
The amount paid for property taxes on this property in 2016 was $4,684.95, 2.3% of the appraised value of the home.
This home last sold on Jan. 28, 2013.
In June 2016, th,ree properties sold in Central East Austin.