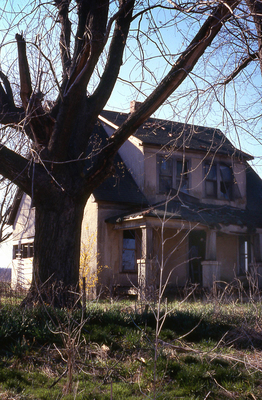 The home at 1109 W. Oltorf St., Austin was sold on June 8, 2016 by Brenda J. and Brenda Joyce Walton and Brenda J. and Brenda Walton Labrado. The property is appraised at $344,032. The buyer was Green Dinosaur Development LLC.
The amount paid for property taxes on this property in 2016 was $6,885.56, 2.0% of the appraised value of the home.
In June 2016, f,our properties sold in Galindo.