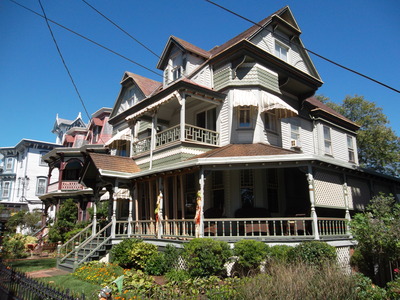 On Feb. 1, 2016, U.S. National Association (Trustee) sold their three bedroom, two bathroom home at 2805 Rona Road, Lochearn 21207 to Bolton Square LLC for $124,654.
This home last sold on May 5, 2015 for $155,000.
The median home sale price in 2015 in Lochearn was $89,250. This home sold for 139.67% of the median home sale price. In February 2016, 16 properties sold in Lochearn.