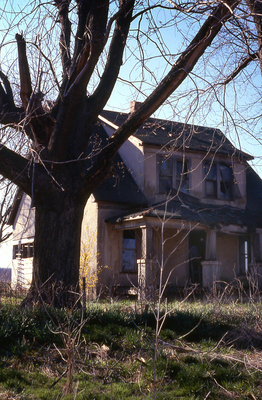 On Feb. 5, 2016, Jane S. Rice purchased a home at 2322 Falls Gable Lane, Pikesville 21209 from Mark A. Pilon for $150,000.
This home last sold for $176,000 on Sept. 9, 2009.
The median home sale price in 2015 in Pikesville was $404,000. This home sold for 37.13% of the median home sale price. This property is one of 35 sales in Pikesville in February 2016.