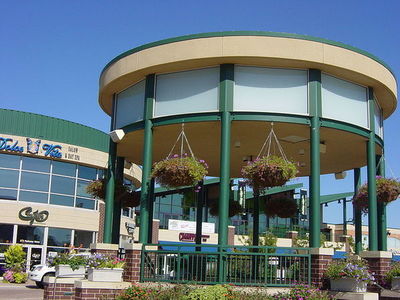 By Jimmy Finkel
Brent M. Dirks and Jodi M. Dirks bought a two-bath home at 35 Kings Cross Drive in Lincolnshire from Chicago Title Land Co. 1380 Trust for $485,000 on June 10.
The 2,730-square-foot home, which was built in 1972, is in
South of Half Day Road
neighborhood.
Mr. Dirks
is a marketing product manager at
Abbott Laboratories
, a health care company that discovers new medicine, new technologies and new ways to manage health.
He attended Wheaton College.
There were 80 home sales in
Lincolnshire
in 2008, with a median sales price of $485,000.
Address: 35 Kings Cross Drive
Buyer(s): Dirks M Brent and Dirks M Jodi
Seller(s): Chicago Title Land Co 1380 Trust (Trustee)
Sale date: Jun. 10, 2009