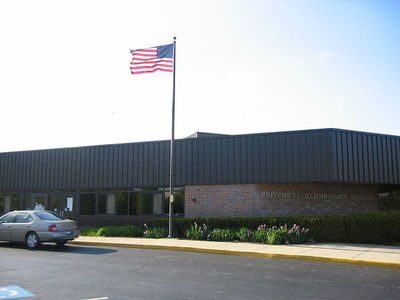 Tracy Gassel bought a two-bath home at 30 W. Canterbury Lane in Buffalo Grove from Candace L. Connelly and Georgia Lane for $277,000 on July 7.
The 1,632-square-foot house, which was built in 1986, is in the
Buffalo Grove Central
neighborhood.
Gassel
is senior account executive at Frost & Sullivan, a global growth consulting company that partners with clients to support the development of innovative growth strategies.
She attended the University of Kansas.
There were 286 home sales in
30 West Canterbury Lane
Buyer(s):
Gassel Tracy
Seller(s):
Candace L Connelly and Georgia Lane 12/07/2007 Trust
Sale date:
Jul. 7, 2009