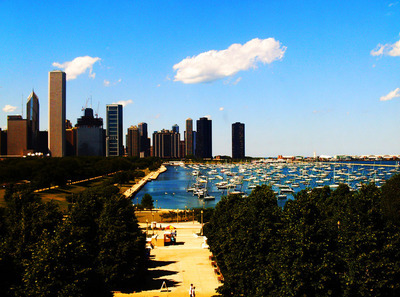 Donald S. Mueller and Linda J. Mueller have listed
for sale
a four-bedroom, three-bath home at 22043 W. Vernon Ridge Dr. in Fremont Township for $495,000.
The 2,743-square-foot house was built in 1993 in the
Ivanhoe Club
subdivision. Gina Collins of Century 21 is the listing agent for the home.
Mr. Mueller
is vice president and chief innovation officer at USG Corp., a manufacturer and distributor of building construction materials.
He previously was the director of industrial and state relations for the Environmental Science Institute at the Ohio State University.
He completed a bachelor's degree in chemistry at Hiram College and received his Ph.D. from the University of Illinois.
There were 54 home sales in
Fremont Township
in 2008, with a median sales price of $265,000.