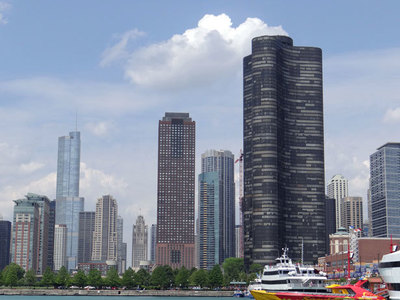 Denise S. Zeleny and Wm S. Zeleny sold a three-bedroom, 1 1/2-bath home at 328 Coventrey Court, in Clarendon Hills, to Krzysztof Karpierz for $162,000 on March 6. The home has 1,195 square-feet of living space.
Ten similar homes in the area sold for between $95,000 and $162,000 during the past year.
According to BlockShopper, there have been 181 home sales in Clarendon Hills during the past 12 months with a median sale price of $528,750.
Address: 328 Coventrey Court
Buyer(s): Krzysztof Karpierz
Seller(s): Denise S. Zeleny and WM S Zeleny
Sale date: Mar. 6, 2015