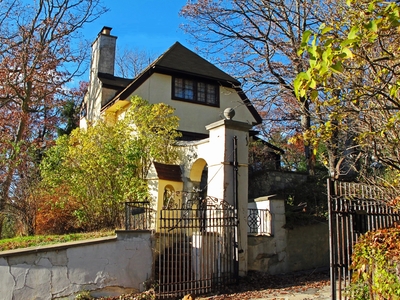 On Feb. 2, 2016, Burhani Management LLC purchased a home at 8224 Christiana Ave., Chicago 60652 from TCF National Bank for $110,000.
The amount paid for property taxes on this property in 2014 was $1,864.63, 1.7% of the sale price of the home.
This home last sold on Jan. 14, 2004 for $158,000.
The median home sale price in 2015 in Ashburn was $904. This home sold for 12168.14% of the median home sale price. In the month of February, five properties sold in Ashburn.