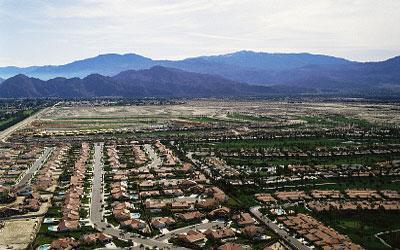 Trent Hilderbrand and his wife, Maria, sold a four-bedroom, four-bath home at 27391 Pinyon St. in Murrieta to Ghobrial Malak Nathalie Nady for $410,000 on Dec. 7.
The Hilderbrands paid $566,000 for the property in Aug. 2005. The 3,903-square-foot house was built in 2004.
Mr. Hilderbrand
is a water hydration specialist and an independent distributor of Kangen Water in Murrieta. He previously worked as a real estate broker, Jeet Kune Do teacher and welder. He has also served four years in the U.S. Marine Corps.
According to
BlockShopper.com,
there have been 3,829 home sales in
Murrieta
during the past 12 months, with a median sales price of $240,000.
Address: 27391 Pinyon Street
Buyer(s): Ghobrial Malak Nathalie Nady
Seller(s): Trent G Hilderbrand Maria L Hilderbrand Hilderband (Trustee) (Trust)
Sale date: Dec. 7, 2010