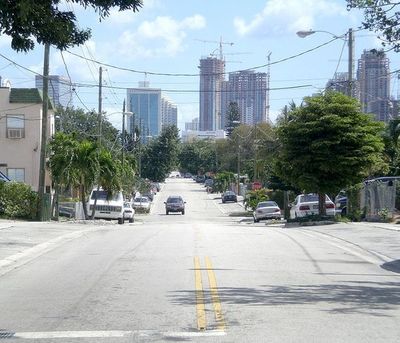 Francine Rondou, Michele Beauchemin, Robert Croteau and Danielle Beauchemin sold a one-bedroom, two-bath home at 6200 NW 44th St., Unit 207-1, in Lauderhill, to Richard Ringuette and Lise Ringuette for $50,000 on April 4.
The 981-square-foot home last sold for $29,000 in November 2013. It is located in the Inverrary C.C. condo development.
According to BlockShopper, there have been 1,142 home sales in Lauderhill during the past 12 months with a median sale price of $56,000.
Address: 6200 Northwest 44th Street, Unit: 207
Buyer(s): Richard Ringuette and Lise Ringuette
Seller(s): Francine Rondou, Michele Beauchemin, Robert Croteau and Danielle Beauchemin
Sale date: Apr. 4, 2014