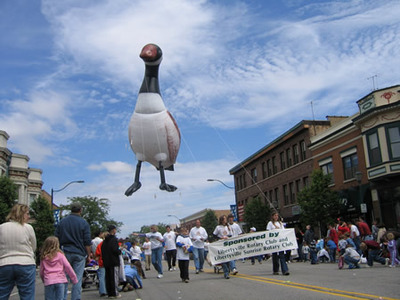 Steven Marcus and Stephanie Marcus bought a two-bath home at 214 Sunset Dr. in Libertyville from Nicholas C. Lazzaretto for $450,000 on Sept. 1.
The 1,322-square-fooot house in Downtown Libertyville subdivision, which was built in 1954, is in
Libertyville Central
neighborhood.
Mr. Marcus
is a member of the Libertyville-based firm, Ray & Glick, Ltd.
He practices in the area of real estate/property law. He earned his B.S. degree from the University of Illinois and J.D. from Northwestern University.
According to
BlockShopper.com
, there were 156 sales in
Libertyville
in 2008, with a median price of $380,000.