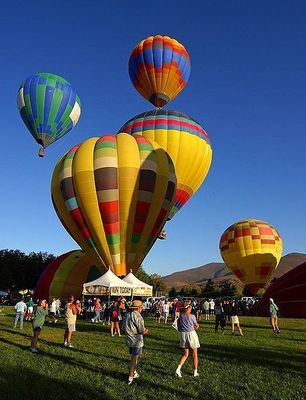 Richard L. Liliedahl and his wife, Mary, bought a five-bedroom, 3.5-bath home at 38777 Via De Oro St. in Temecula from Dennis and Teresa F. Harrah for $520,000 on Dec. 15.
The 3,325-square-foot house was built in 1992.
Dr. Liliedahl,
a board-certified family physician and a founding member of Axene Health Partners LLC, where he serves as the firm's chief medical officer. He previously was an advisor on the health plan solutions group of Ernst & Young's health actuarial services practice. Prior to Ernst & Young LLP, he was a senior vice president and chief medical officer at Milliman Inc.
He earned his medical degree from the University of Nebraska.
Mr. Harrah,
a volunteer coach with the Temecula Valley High freshman football team, is a former NFL offensive lineman who played professionally for the Los Angeles Rams.
He attended the University of Miami.
According to
BlockShopper.com,
there have been 2,959 home sales in
Temecula
during the past 12 months, with a median sale price of $272,500.
Address: 38777 Via De Oro
Buyer(s): Liliedahl Mary Liliedahl Richard L I
Seller(s): Harrah Dennis Harrah Teresa F W
Sale date: Dec. 15, 2010