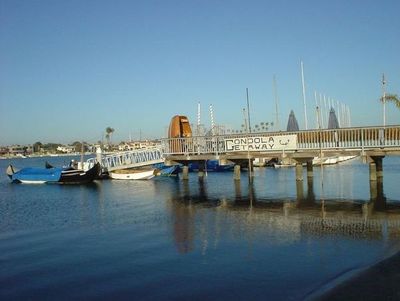 Glynis R. Colosimo and Charles J. Colosimo have listed
for sale
the two-bedroom, two-bath home at 282 Argonne Ave. in Long Beach for $1.2 million.
The 1,954-square-foot house was built in 1933 in the
Belmont Heights
neighborhood.
Marilyn Tyo of RE/MAX is the listing agent for the home.
Ms. Colosimo
has served as an associate vice president at Morgan Stanley.
There were 3,292 home sales in
Long Beach
in 2008, with a median price of $503,250.
Address: 282 Argonne Avenue
Buyer(s): Jeffrey B Joyce and William T Rogers
Seller(s): Charles J Colosimo and Glynis Russell Colosimo
Sale date: Nov. 20, 2009