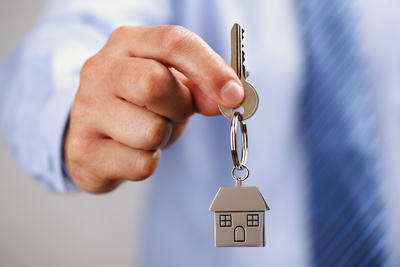 The three bedroom, 2.5 bathroom home at 1815 Moreshead St., San Antonio was sold on Oct. 2, 2020 by P. Winn Jr and Audra Winn Living Ronald (revocable trust) and Ronald Pete Winn Jr.. The property is appraised at $306,300. The buyers were Wallick and Volk Inc..
This home last sold on July 8, 2011.
In October 2020, 563 properties sold in San Antonio.