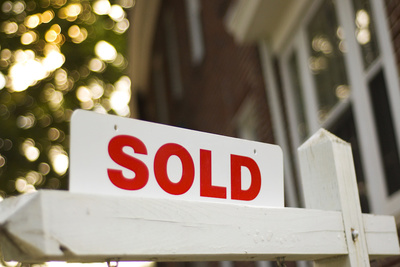 The five bedroom home at 21 Greensward Lane, Sugar Land was sold on March 19, 2021 by Kam and Priscilla Suk Ngan Chan. The property is appraised at $672,550. The buyers were Jason Craig and Hanni Raynell Nelson.
The property tax paid for this property in 2019 was $23,280.69. This is 3.46% of the appraised value of the home.
In March 2021, 51 properties sold in Sugar Land.