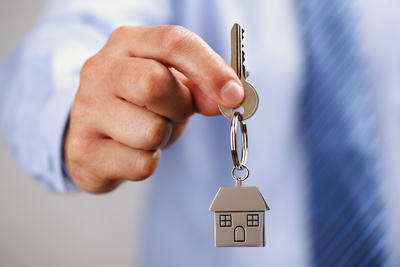 The three bedroom home at 7526 Rockaway Point Lane, Richmond was sold on March 25, 2021 by Victoria Kowalski. The property is appraised at $202,490. The buyers were Victoria and Lloyd Gebbs.
The amount paid for property taxes on this property in 2020 was $3,987.67, 1.97% of the appraised value of the home.
The last time this home sold was April 27, 2012.
In March 2021, 55 properties sold in Richmond.