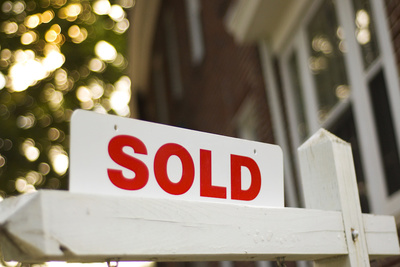 The commercial property at 9007 San Diego Road, Austin was sold on April 2, 2021 by Daniella Lyttle. The property is appraised at $154,000. The buyers were Vlugt Mark and Vlugt Erika Van Der.
The amount paid for property taxes on this property in 2019 was $2,743.92, 1.78% of the appraised value of the home.
This commercial property last sold on May 5, 2010.
In April 2021, three properties sold in West Oak Hill.