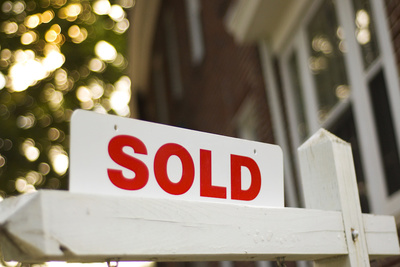 The three bedroom, two bathroom home at 2231 Anthony Highway Lane, Katy was sold on April 15, 2021 by Robert C. Cotten Sr. and Sharon Kay Cotten. The property is appraised at $167,828. The buyer was Opendoor Property Trust I..
The amount paid for property taxes on this property in 2018 was $3,515.33, 2.09% of the appraised value of the home.
This home last sold on May 22, 2001.
This property is one of 86 sales in Katy in April 2021.
According to the Texas Secretary of State, there was one registered voter residing at 2231 Anthony Highway Lane, Katy as of Oct. 10, 2020: Irene Pesodas Cotten, 40.