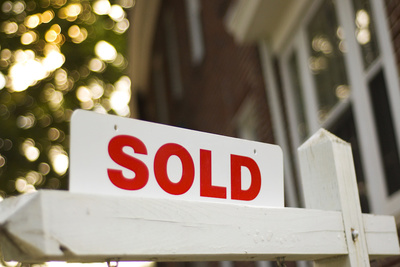 The following residential sales were reported for the week of April 11-17, 2021. The median sale price and twelve-months property tax bill were $229,500 and $5,575, respectively.
1734 Stonegate DriveWest Montgomery$295,000Property Tax (2019): $8,646.12Effective Property Tax Rate: 2.93%Buyer: Ebonee M Wallace and Norma JacksonSeller: Esteban and Fabiola Gandarilla
221 Clay St.West Montgomery$164,000Property Tax (2019): $2,503.94Effective Property Tax Rate: 1.53%Buyer: Stephanie L Zieche and Chyenne ConwellSeller: Donald E. Weber Jr.