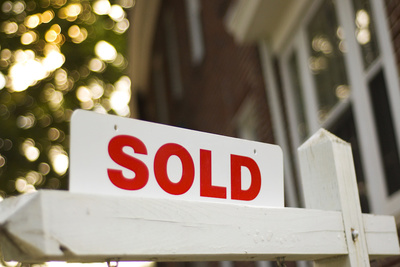 The following residential sales were reported for the week of May 9-15, 2021. The median sale price and twelve-months property tax bill were $230,000 and $2,589, respectively.
2901 Hamilton Mason Road$170,000Property Tax (2018): $1,540.92Effective Property Tax Rate: 0.91%Buyer: Christopher C. BurdenSeller: Hackdogs Properties LLC
6112 Schaffers Run Drive$352,500Property Tax (2018): $5,962.14Effective Property Tax Rate: 1.69%Buyer: Alan L DavisSeller: George L. MacOmber (trustee) (and others)
1463 Exeter St.$140,000Property Tax (2018): $903.22Effective Property Tax Rate: 0.65%Buyer: Marina EncarnacionSeller: Mitchell L Garland Jr.
6359 Sara Court$250,000Property Tax (2018): $3,156.66Effective Property Tax Rate: 1.26%Buyer: Benjamin J. SchwartzSeller: James A. Revel
4046 Crest Manor Drive$230,000Property Tax (2018): $2,589.38Effective Property Tax Rate: 1.13%Buyer: Elizabeth A. CampbellSeller: Randall W Cunagin