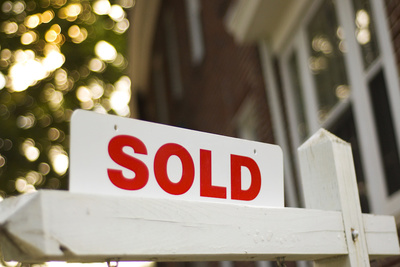 On Oct. 4, Secretary of Housing and Urban Development purchased a home at 359 Timberlane Drive, San Antonio from Ross Merlin. The property is appraised at $121,720.
This home last sold on Oct. 17, 2017.
This property is one of 530 sales so far in San Antonio in October 2021.
According to the Texas Secretary of State, Phyllis a Parker, 84, was the only registered voter residing at 359 Timberlane Drive as of Oct. 10, 2020.