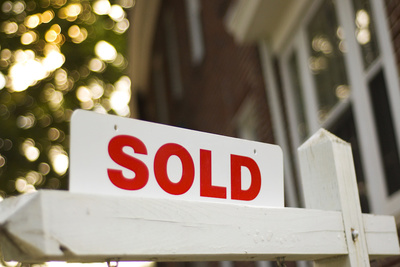 On Nov. 1, Better Mortgage Corp. purchased a home at 4806 Los Reyes St., San Antonio from Burgess Marcus Ray||Burgess Sochil H. The property is appraised at $185,240.
The last time this home sold was April 18, 2017.
So far in November 2021, 277 properties sold in San Antonio.
According to the Texas Secretary of State, Marcus Ray Burgess has been registered to vote since 2008.
The Texas Secretary of State data shows that there were four registered voters residing at 4806 Los Reyes St. as of Oct. 10, 2020: Glenna Marie Gates, 73, William John Gates, 74, Marcus Ray Burgess, 43, and Sochil Clark Burgess, 42.