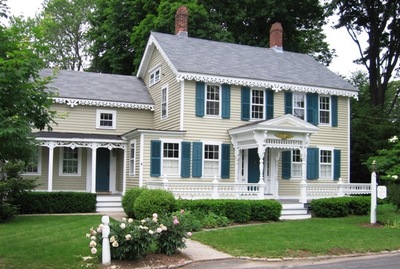 The property at 8912 N. Lamar Blvd., Austin was sold on June 16, 2016 by Limited Liability Co.. The property is appraised at $12,334,208. The buyer was Lot One Capital City LLC.
The property tax paid for this property in 2016 was $283,203.41. This is 2.3% of the appraised value of the home.
The last time this property sold was Feb. 19, 2013.
In June 2016, properties sold in North Austin Civic Association.