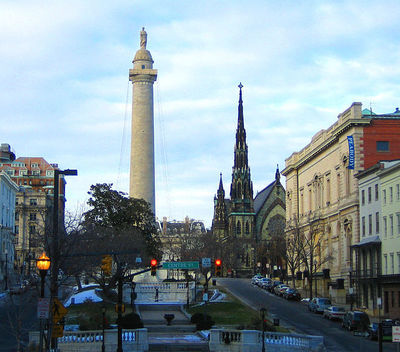 Juan Bonifaz and Romy K. Arismendi sold a two-bedroom, two-bath home at 5005 Triplett Road, Unit 5005, in Owings Mills, to Maria Medina for $118,000 on Feb. 27. The home has 1,032 square-feet of living space.
Thirteen similar homes in the area sold for between $130,000 and $148,000 during the past year.
According to BlockShopper, there have been 660 home sales in Owings Mills during the past 12 months with a median sale price of $219,000.
Address: 5005 Triplett Road
Buyer(s): Maria Medina
Seller(s): Juan Bonifaz and Romy K. Arismendi
Sale date: Feb. 27, 2015