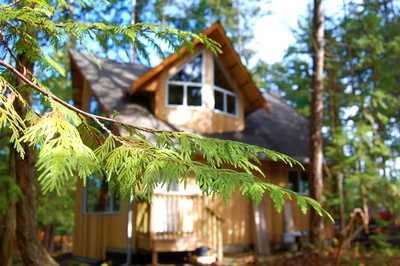 On Feb. 22, 2016, Mark Rowe purchased a home at 0 Hollins Ferry Road, Halethorpe 21227 from Edward and Eileen and Kimberly Dawn Tittiger for $115,000.
This home last sold for $150,000 on Jan. 15, 2009.
The median home sale price in 2015 in Halethorpe was $216,500. This home sold for 53.12% of the median home sale price. In February 2016, four properties sold in Halethorpe.