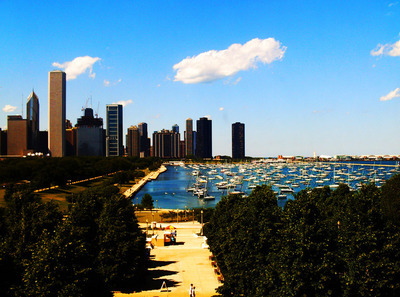 Christopher Benecchi and Margaret Heinze have listed
for sale
a 3,171-square-foot home at 1220 Hill Road in Winnetka for $1,399,000.
Benecchi and Heinze paid $1.3 million for the property in Aug. 2003. The house was built in 1937 in the
South Winnetka/Indian Hill
neighborhood. Lyn Flannery of Prudential Real Estate is the listing agent for the home.
Benecchi
has served as the senior director of marketing at Acorda Therapeutics, Inc, a biopharmaceutical company.
He received his B.A. in East Asia studies from Colby College and also attended Duke University.
There were 140 home sales in
Winnetka
with a median sales price of $1,025,000.
Address: 1220 Hill Road
Buyer(s): Margaret Heinze and Christopher Benecchi
Seller(s): David E McCracken III
Sale date: Aug. 19, 2003