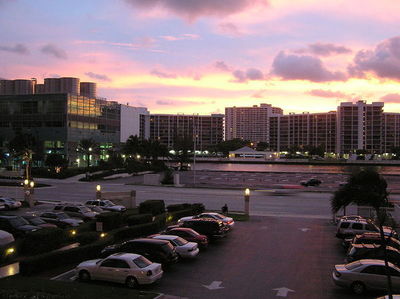 Andreina M. Gomez Sanchez, Andreina M. Sanchez Gomez and Andreina M. Sanchez-Gomez sold a one-bedroom, 1 1/2-bath home at 1950 S. Ocean Drive, Unit M D, in Hallandale Beach, to Armando J. Foronda and Carla C. Foronda for $240,000 on Aug. 14.
The 870-square-foot home last sold for $125,000 in July 2011. It is located in The Hemispheres condo development.
According to BlockShopper, there have been 762 home sales in Hallandale Beach during the past 12 months with a median sale price of $159,000.
Address: 1950 South Ocean Drive
Buyer(s): Armando J Foronda and Carla C Foronda
Seller(s): Andreina M Gomez Sanchez, Andreina M Sanchez Gomez and Andreina M Sanchez-gomez
Sale date: Aug. 14, 2014